Details

Created: Wednesday, 30 May 2018 07:16
Hits: 639
Details

Created: Monday, 02 April 2018 07:25
Hits: 610
The 6th International Scientific and Practical Conference "Scientific Communication in the Digital Age" was held on March, 29-39 in NaUKMA.
Details

Created: Friday, 26 January 2018 12:52
Hits: 666
Good news for historians and culturologists! During February 2018 the NaUKMA community will be able to use test access to the East View database.
Details

Created: Tuesday, 30 January 2018 14:16
Hits: 725
May the Scopus be with us - event when you're out of the campus, if you are a NaUKMA's student and/or scholar, and you have gained a remote access.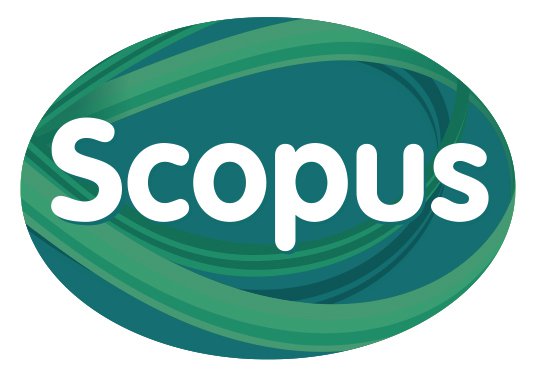 Details

Created: Wednesday, 24 January 2018 13:23
Hits: 593
Decree dated by 01/23/2018 on creating a profile in GS (in the Google Scholar database) for each staff member of NaUKMA